My name is Celeste. I have a public confession to make. I have some kind of disease where I have to create things. It can lie in remission for fairly long periods of time, but there will inevitably be another break out.
The most sustainable way to create is by upcycling. Old fabrics, scraps, and even some types of trash can be made into something creative, and maybe even functional. Here are some of the recent suspects in my zoo of upcycled critters.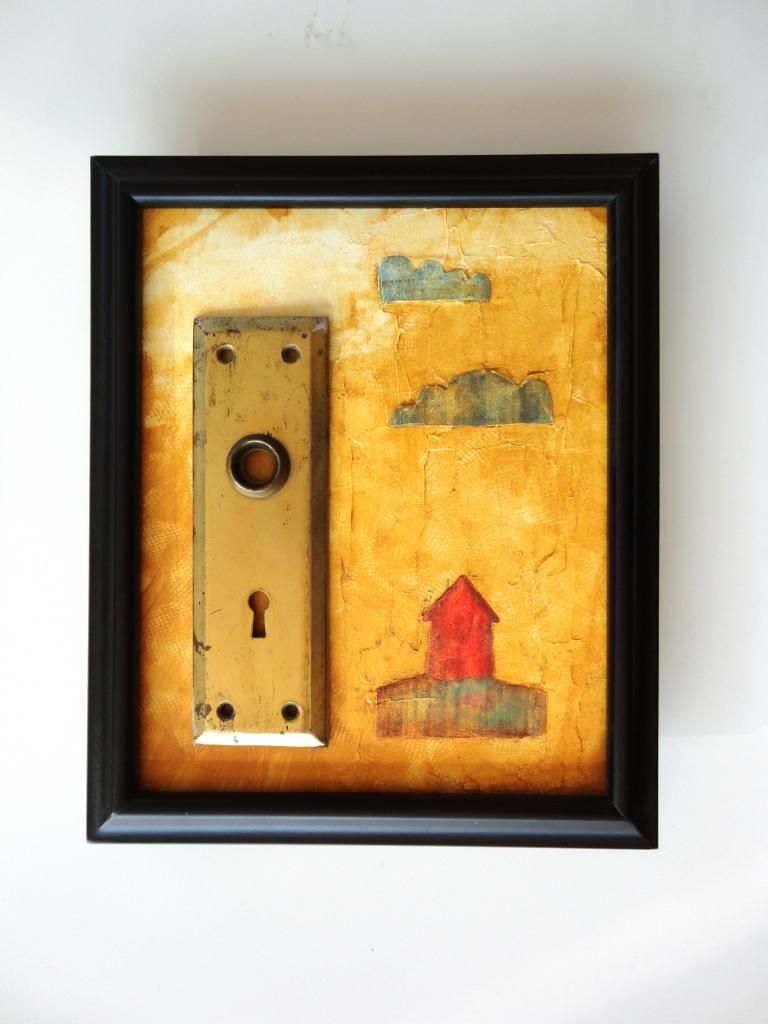 Stayed tuned for tutorials on doing your own upcycling at home!